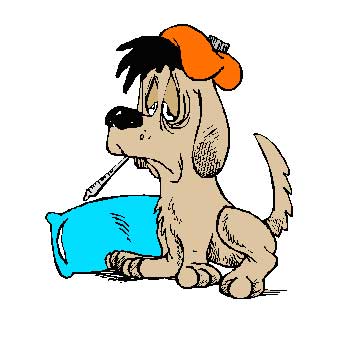 Things are a bit crazy today because we have a wedding this weekend - Nothing like the high you get right before your entire life is about to get ramped into overdrive for the next 48 hours!  The bags are packed - the batteries are charged (at least the sets for today ... tomorrow's sets will go on the charger tonight).  My assistant will be here in about an hour to go over the final equipment check with me and to run a few last-minute errands.  
For the bast 2 days I have felt like I was coming down with the flu ... so much fun and the timing is great!  Fortunately, I doubled up on my allergy meds and jumped on some theraflu and agel.  This morning I ran for a bit on the treadmill to try and sweat the bug out - and I have to say I feel about 68% better.  
Remind me later to go over the fact that 42.5% of statistics and percentages are made up ;-)
 I am still not firing on all thrusters; however, I feel the adrenaline will make up for what I lack in consciousness.  Anyways - I am going to run because I have about a million things to get done before my assistant gets here - hope you all have a great weekend and I will see you all monday for a Video Tutorial!